Lilly thinks she is a model and loves to pose for the cammera. She thinks she is hott stuff, and she is. Can't you just see the look at me personality!?!
Lilly at Corpus Christi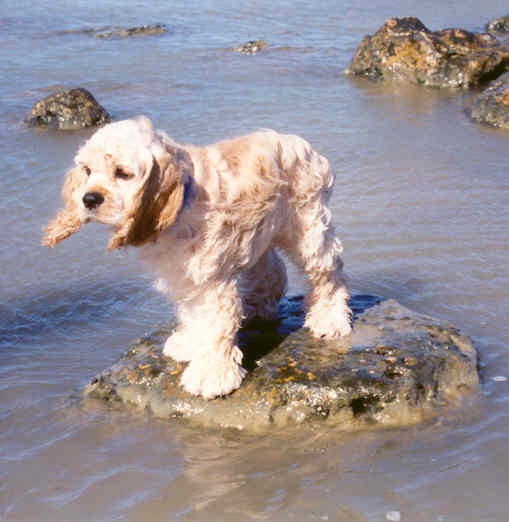 Lilly got tired after studying
We caught lilly sleeping after she had been studying hard. She likes to make sure that she is the perfect little girl. She now is trying to be the best American Cocker Spaniel she can be! Isn't she soooo cute!